We Help Directors, VPs, & Executives Find Jobs They  LOVE 
Want access to our measurable and proven system that will identify decision-makers and attract high quality interviews?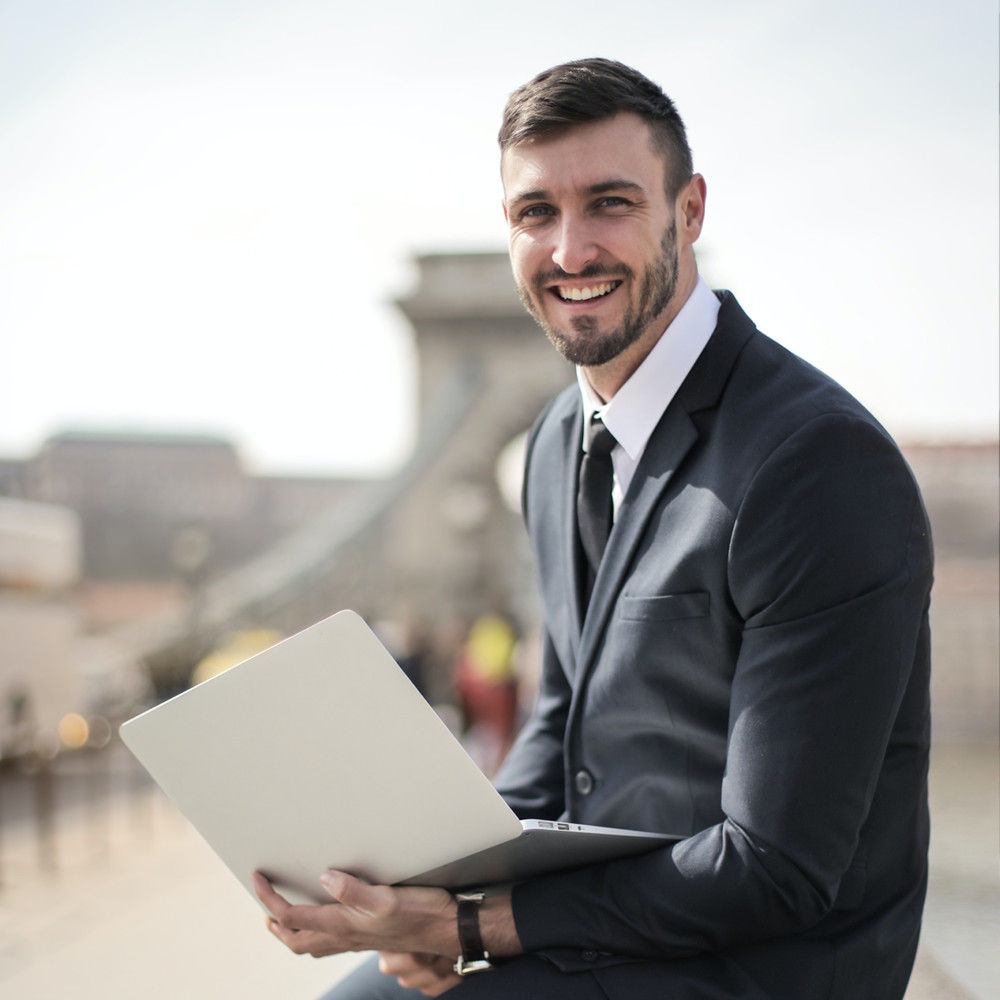 With a team of coaches who have supported over 5,000  C-Suite Executives,   VP's & Directors , and Provided 3,000 Hours Of 1-On-1 Mentoring The Past Year Alone…
…We know exactly how to generate interviews within weeks and create consistent connections to decision-makers at the most exciting companies in the world! We help you eliminate the headaches of applying to hundreds of job boards online by surrounding you with a team of experienced career coaches with unlimited support so you can FOCUS your time on outreach to the perfect companies that will pay you top dollar for your skills and experience.
Don't go at this alone…
IF YOU'RE SICK OF WEEKS OR EVEN MONTHS OF NOT HEARING BACK FROM JOB APPLICATIONS OR RECRUITERS…
IMAGINE HAVING YOUR OWN EXPERT CAREER CONSULTANT THAT, NO MATTER WHAT YOUR QUESTION OR PROBLEM IS, CAN HELP YOU BY QUICKLY PROVIDING AND PRESENTING AN ACTIONABLE SOLUTION.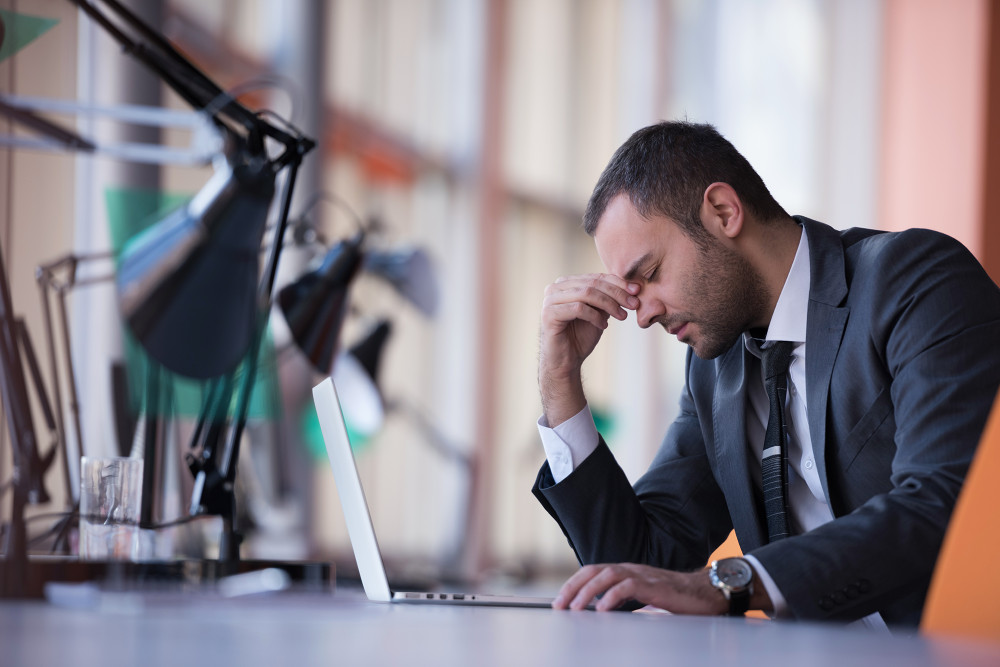 Turn fear and doubt into success…

Mindset coaching…

Interview Prep…

Salary Negotiation…

Messaging templates that have been proven to work….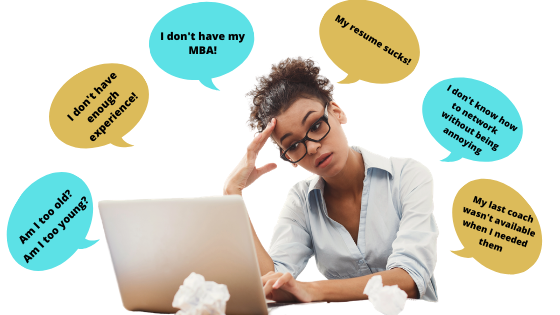 Go to outdated networking events
Customize your resume until it becomes unrecognizable
Wait for the dream job to come to you

Interview with recruiters, HR, and mid-level management, never reaching a decision-maker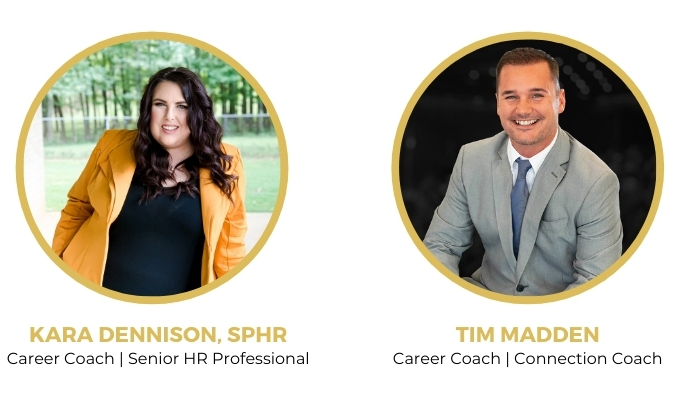 Turn fear and doubt into unstoppable confidence

Network directly with people who have the power to hire you!

Utilize the full power of Linkedin
Build a network of decision-makers
Use your story as your personal brand to become an industry leader
Develop cutting edge techniques to stand out in the job market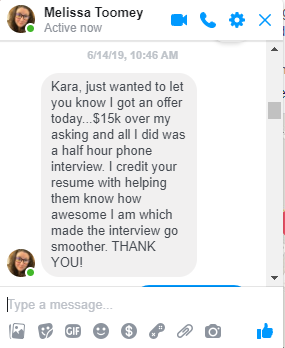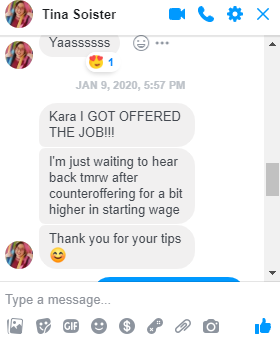 We help you clearly define your ONE role that you love and you're best at & focus on multiple job offers
We build your ONE message that truly showcases your achievements
We write the most impactful resume & LinkedIn profile you could possibly have
We leverage our network, our previous clients network, and your own network (even if you already reached out to them) to do warm introductions to people that want to hire you!
We tell you exactly how to have effective conversations that  move you onto the next step in the hiring process
We train you to ACE interviews like a professionals sales closer in a matter of a few sessions regardless if you are shy or doubting your ability
We meet with you 1-on-1 to ensure you are on the right track
We support you via 2 weekly group calls so that you can network with other clients and see how they are winning in the marketplace
We give you access to a private Slack community
Sign up now to start a conversation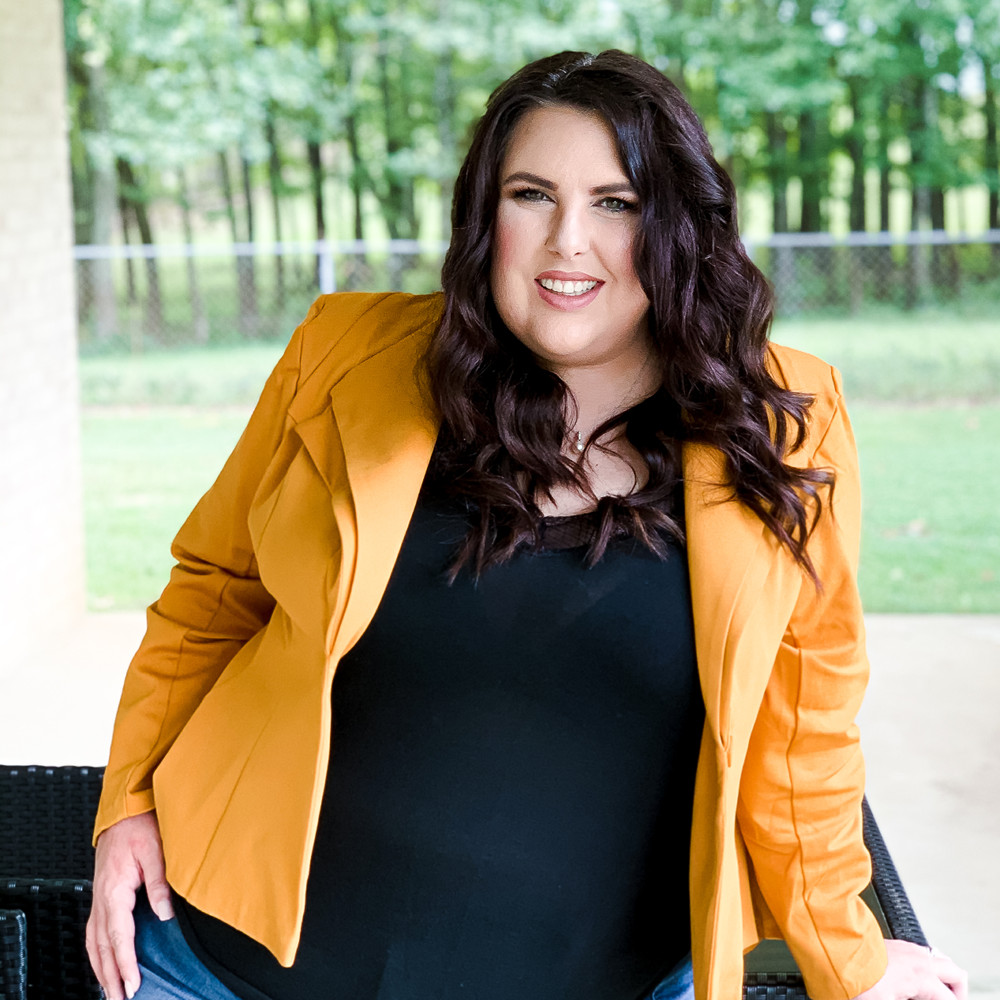 Kara Dennison is a certified Senior Professional in Human Resources (SPHR) who has spent her career as a Corporate Recruiting Leader, working hand in hand with decision-makers to place hundreds of top talented professionals. She has personally screened over 150,000 resumes throughout her career.
She specializes in coaching high achieving professionals in optimizing their job search, leveraging over 10,000+ hours of interview preparation she utilizes her expertise to make professionals stand out among the competition.
She is passionate about helping Directors, VPs, and Executives position themselves as leaders in the marketplace, leading to better job alignment, higher salaries, and increased workplace engagement.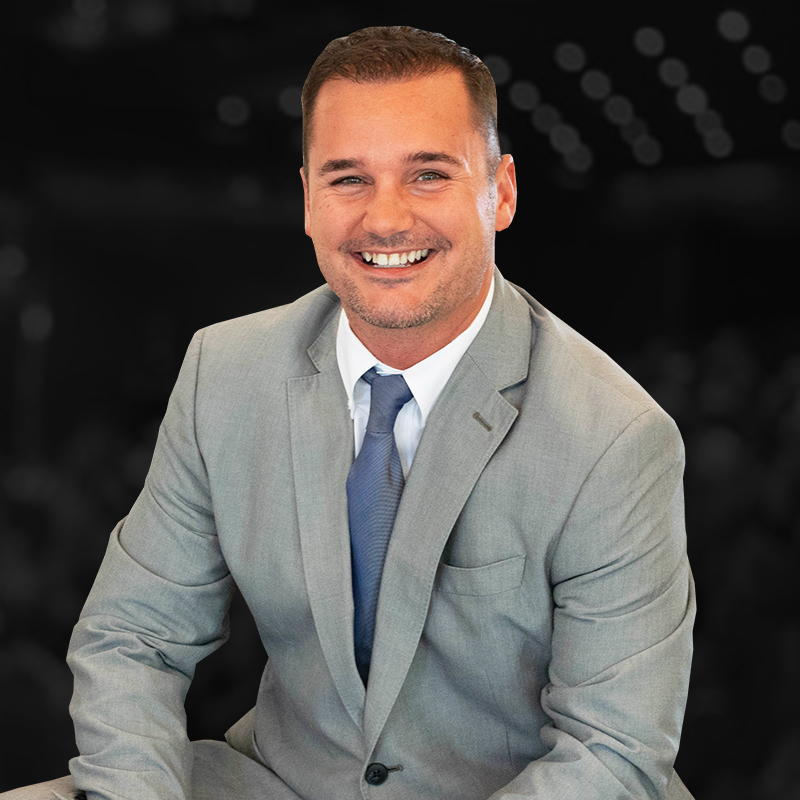 Tim Madden is a Veteran Headhunter that has led teams that have placed over 6,000 professionals in 21 industries, worked at the largest Fortune 500 Recruitment Firm in the world, responsible for over 50 million dollars of placements of Executives, and was one of the top recruiters recognized nationally while serving in the US Army.
He has interacted with CEOs and Senior Executives at some of the top companies across the globe.
He is passionate about helping high achievers land that next 6 figure job, which most of the time is less about tactics and more about mindset and confidence.
More  Wins  from our clients
 Stay in the loop.   Sign up for our newsletter.