Companies we've helped employ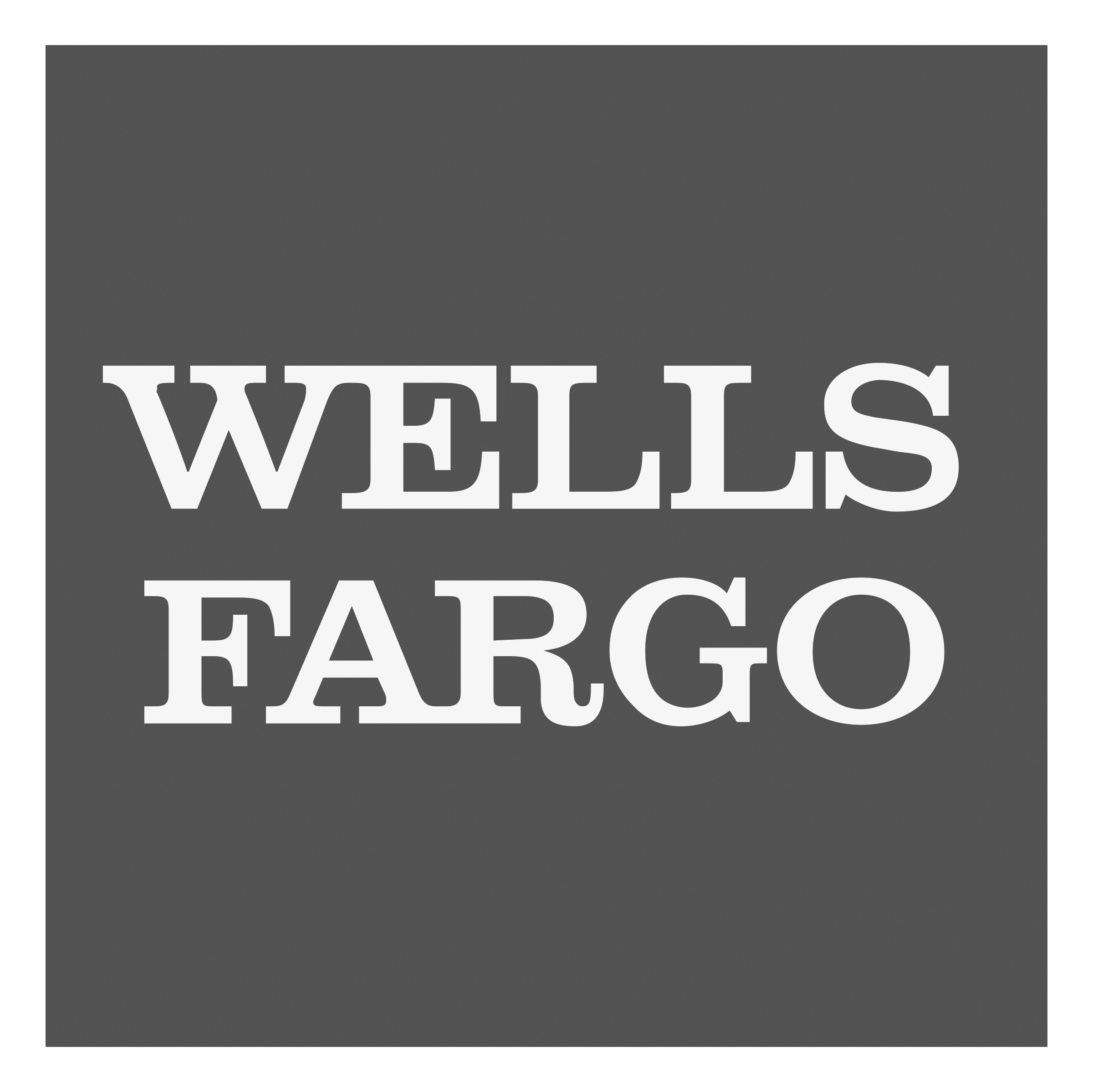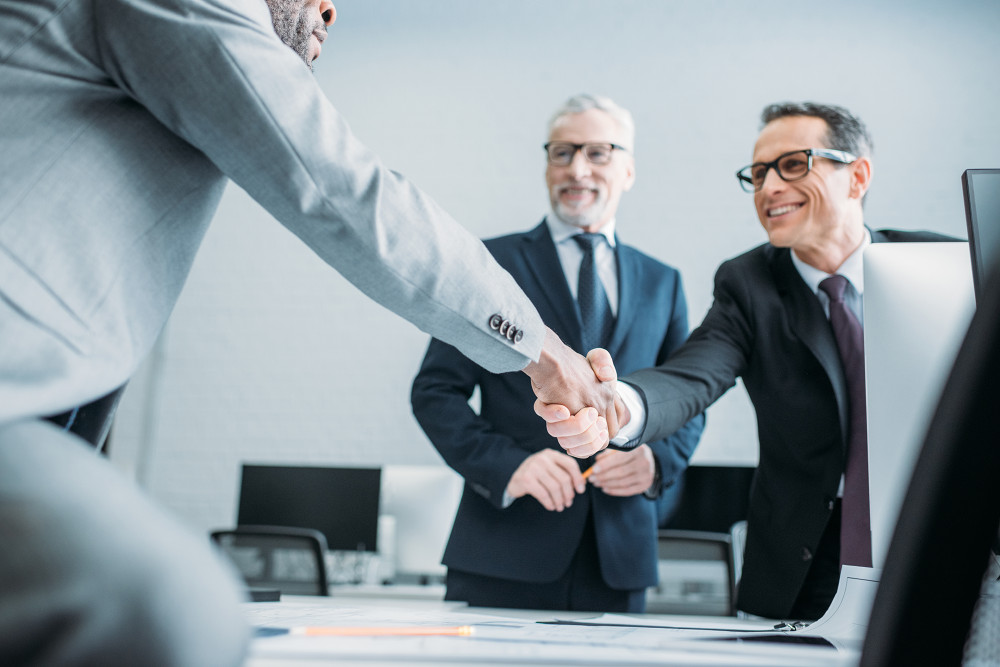 If you're a Director, VP, or Executive, in this current job market it can feel impossible to land your dream job making the money you deserve at a company you're aligned with. We're here to help optimize that process.

The traditional job search process is broken. The facts are that only 20% of open positions at the Director and above level are actually posted to job boards. From there, between applicant tracking systems, recruiters who don't understand what you do, and intense competition you have, on average, about a 2% chance of landing an interview, if you're relying on job boards alone.
We don't know about you but, we don't like those odds.
If you don't have the right strategies and techniques to land high quality interviews now, it's easy to start thinking you might need to take a step back, stay stuck, or worse, that something might be wrong with you.
I assure you, there's a better way. Get the tools you need to land your dream job… the right way.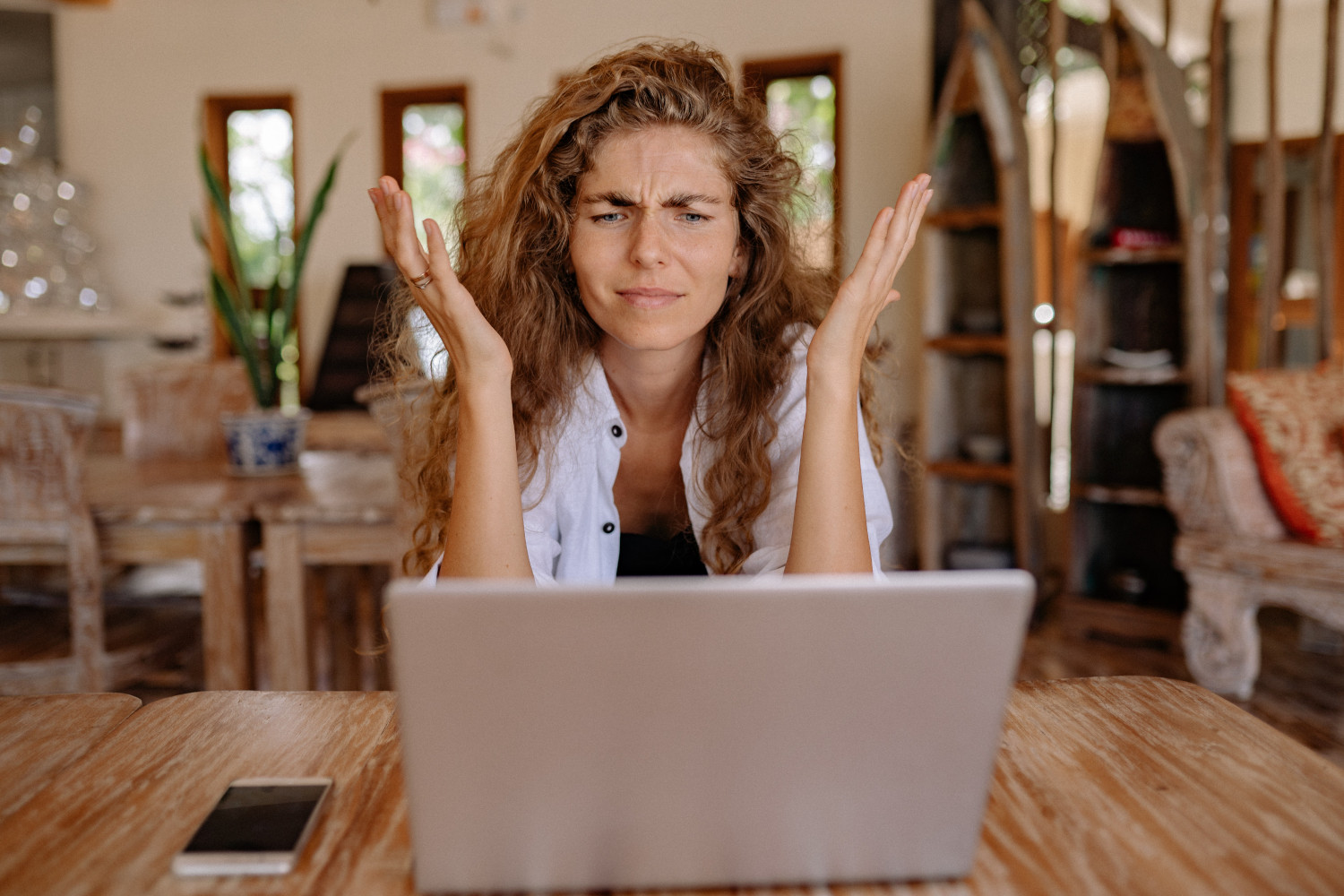 Rewriting your resume over and over… only to keep getting rejected?
Listening to conflicting advice about your resume or LinkedIn profile… when nothing seems to work?
Getting frustrated defending your career choices to recruiters who don't understand what you do?
Sitting through interviews tongue tied, not knowing what to say and never getting that offer?
Feeling uncomfortable when it comes to networking, feeling like you're coming across as a bother or annoying?
Feeling desperate to accept any offer, even if it's a step back?
WE SPECIALIZE IN HELPING HIGH ACHIEVING PROFESSIONALS OPTIMIZE THEIR JOB SEARCH TOOLS TO LAND THEIR DREAM ROLES AT COMPANIES IN WHICH THEY'RE ALIGNED, MAKING THE MONEY THEY DESERVE. WE'VE HELPED NEGOTIATE OVER $10M IN SALARY INCREASES FOR DIRECTORS, VPS, AND EXECUTIVES.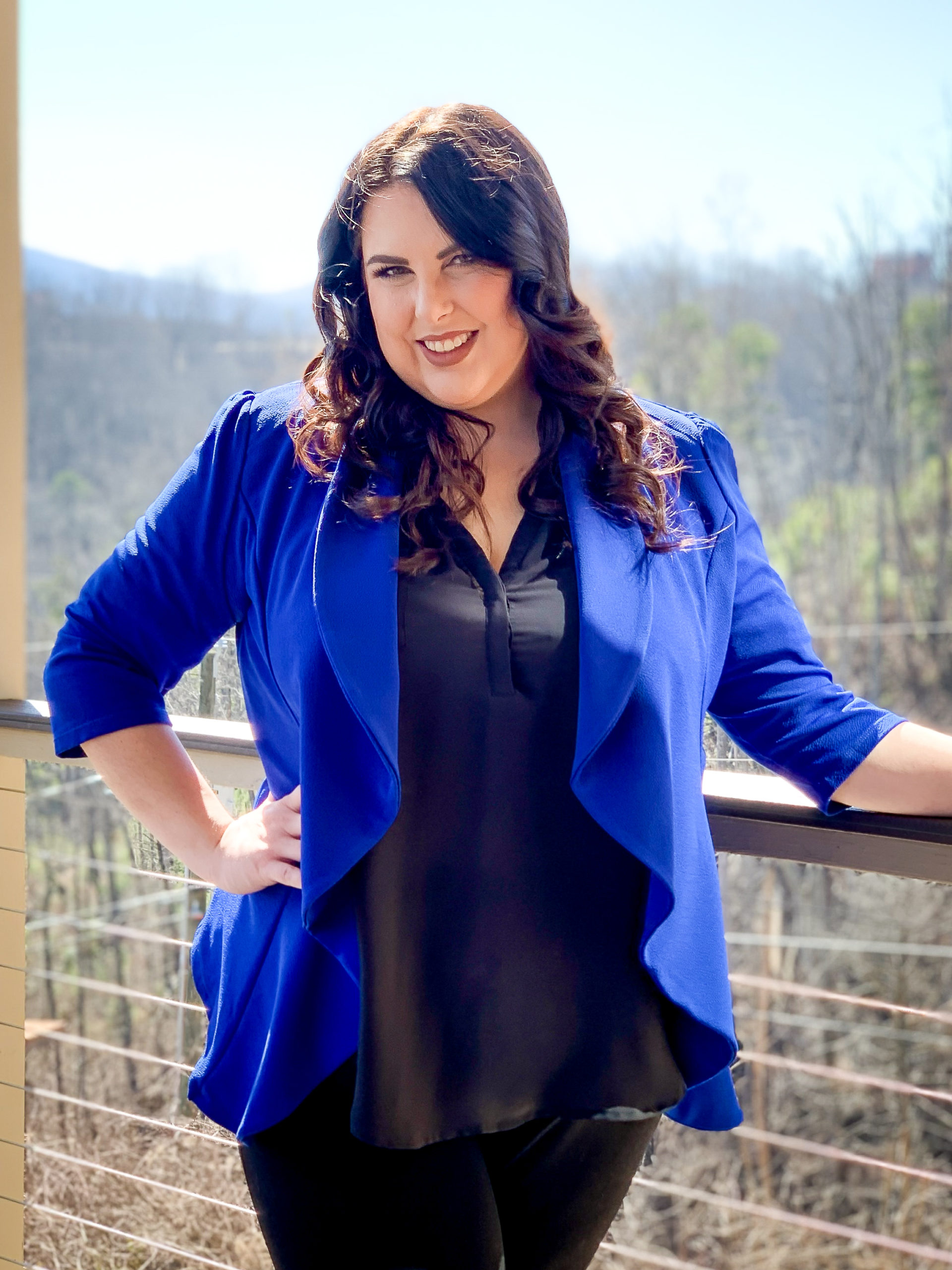 My name is Kara Dennison, SPHR
I'm an Executive Career Coach, Forbes Contributor, and certified Senior Professional in Human Resources (SPHR). I spent my career as a Corporate Recruiting Leader, working hand-in-hand with decision-makers to place hundreds of top-talented professionals. I've personally reviewed over 200,000 resumes throughout my career.
I know how a poorly written resume, mental barriers, or insecurities can hold back even the highest-achieving professional. I've also seen firsthand how the right techniques and strategies can propel professionals far past their competition and right into their dream careers.
I have helped thousands of Directors, VPs, and Executives position themselves as leaders in the marketplace, leading to better job alignment, higher salaries, and increased workplace engagement, and most importantly, more fulfilled lives.
I Would Hire Kara Again in a Second
"Kara Dennison is a true pleasure with whom to work with. As a seasoned professional, I needed an overhaul of my resume and an optimization of my Linkedin profile as well. Kara helped draw out the accomplishments of which I am most proud and spent a considerable amount of time with me on the phone. She is a cheerleader who will help you remember your worth and celebrate your accomplishments. We all need that in our lives. I would hire Kara again in a second."
– Kathryn M. | Strategic Writer & Development Professional
MY PARTNERSHIP WITH KARA WAS WELL WORTH THE INVESTMENT!
"Kara was a tremendous asset in my career search. Her ability to encourage me while providing feedback in improvement was outstanding. I cannot count the number of times she helped me with messaging, responses, and overcoming objections in the networking/interview process. She was readily available and always simplified what I often made complex. Because of my investment and partnership with her, I landed the career of my dreams! My partnership with her was well worth the investment!"
– Kipp M. | Senior Sales Executive
I NEVER FELT LIKE I WAS GETTING CANNED COACHING FROM KARA
"Kara is an excellent teacher in providing interview preparation and coaching. Her feedback is concise, pertinent and impactful. I never felt as though I was getting canned coaching from her; she gave me specific insights, based on my background and my personality that really prepared me to present myself in the best manner possible when interviewing. She's a great listener and very personable. I was very fortunate to have worked with her."
– 

Blake H. | Senior Technology & Quality Assurance Leader
Ready to DIY your search… the right way?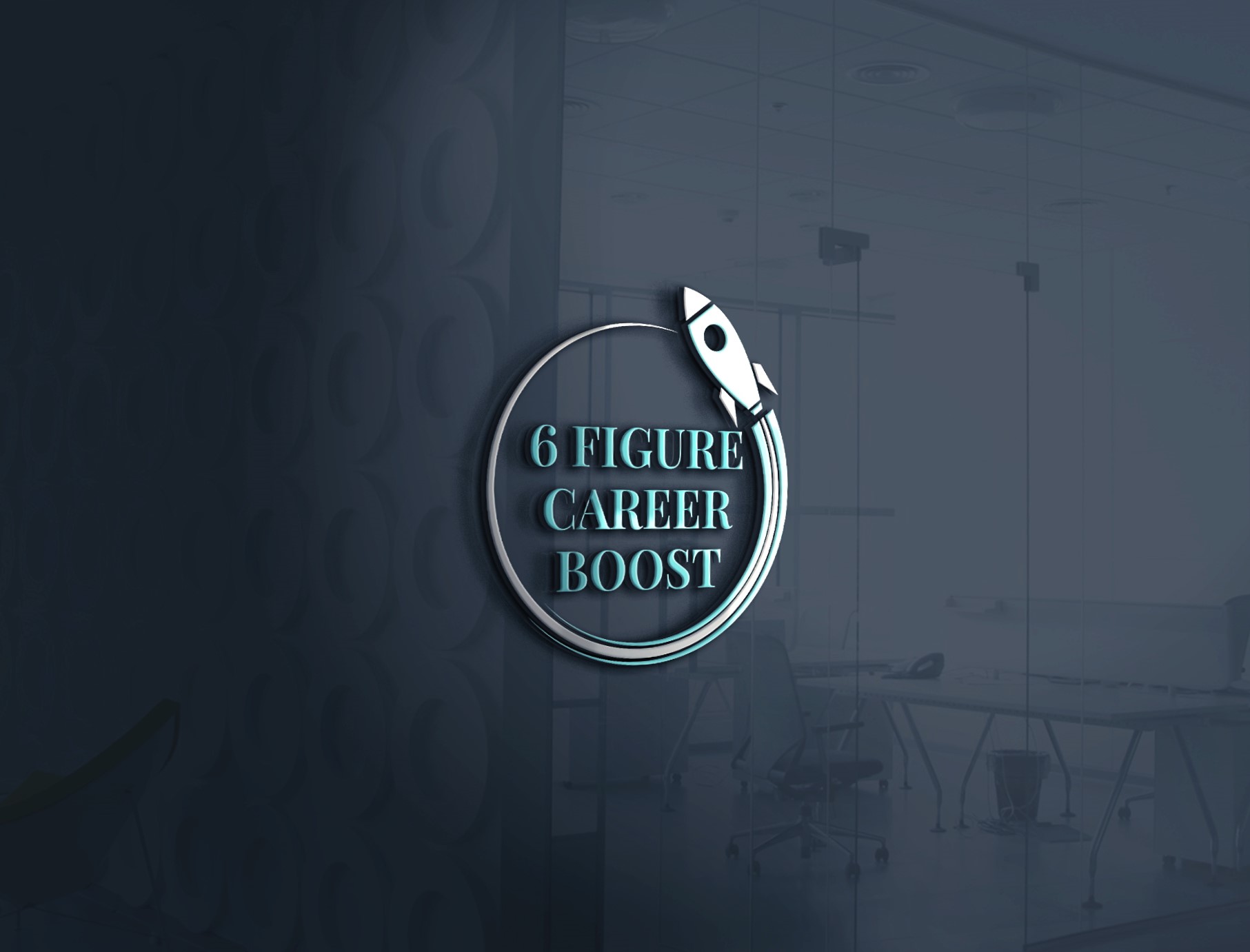 Ready to Boost your career? Join our Coaching Program
We've created the number one executive coaching program on the market by utilizing the latest technology and implementing enhanced accountability in addition to 1 on 1 support so you can land your dream role and the money you deserve in less time.
 Stay in the loop.   Sign up for our newsletter.