Companies we've helped employ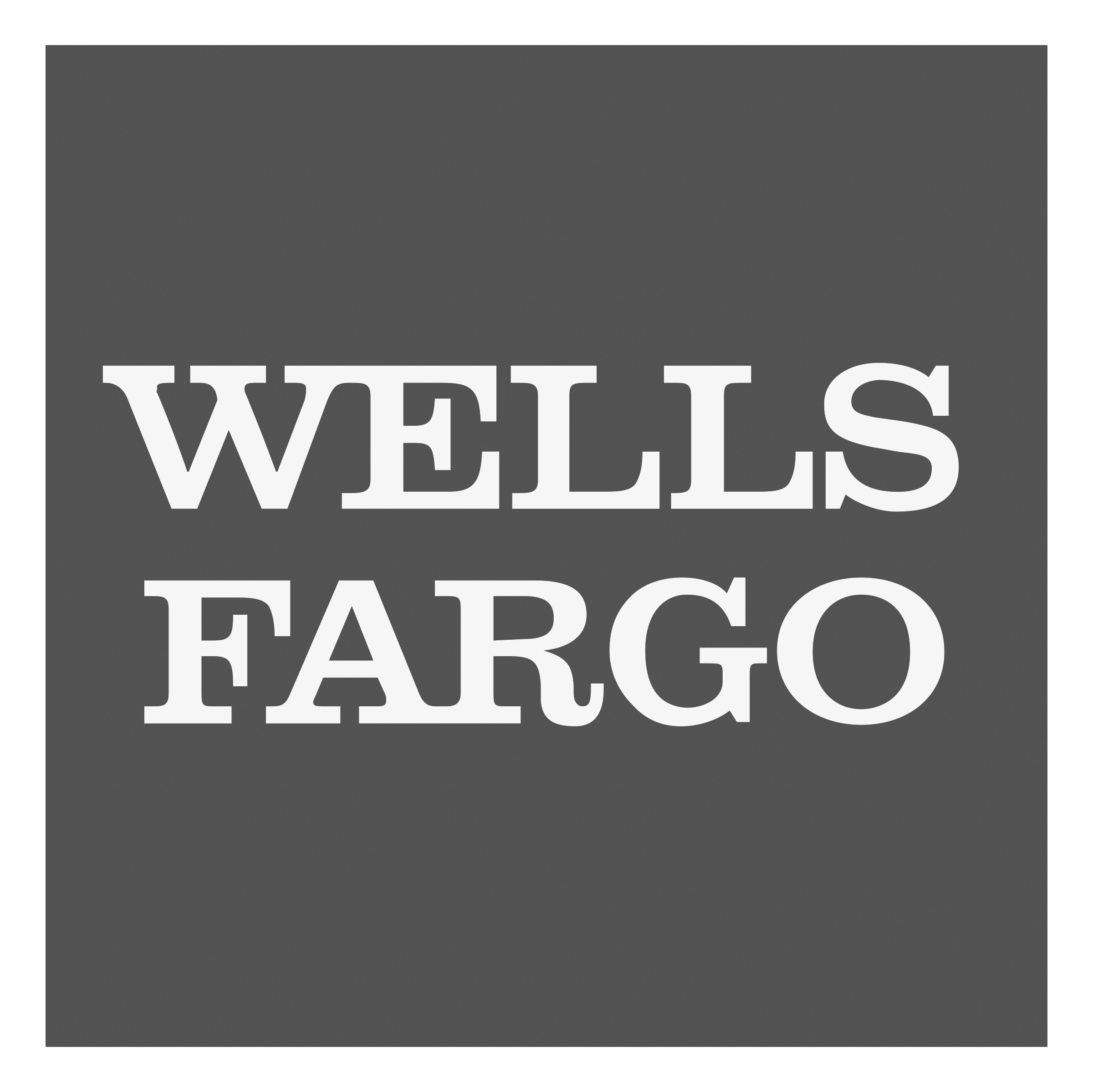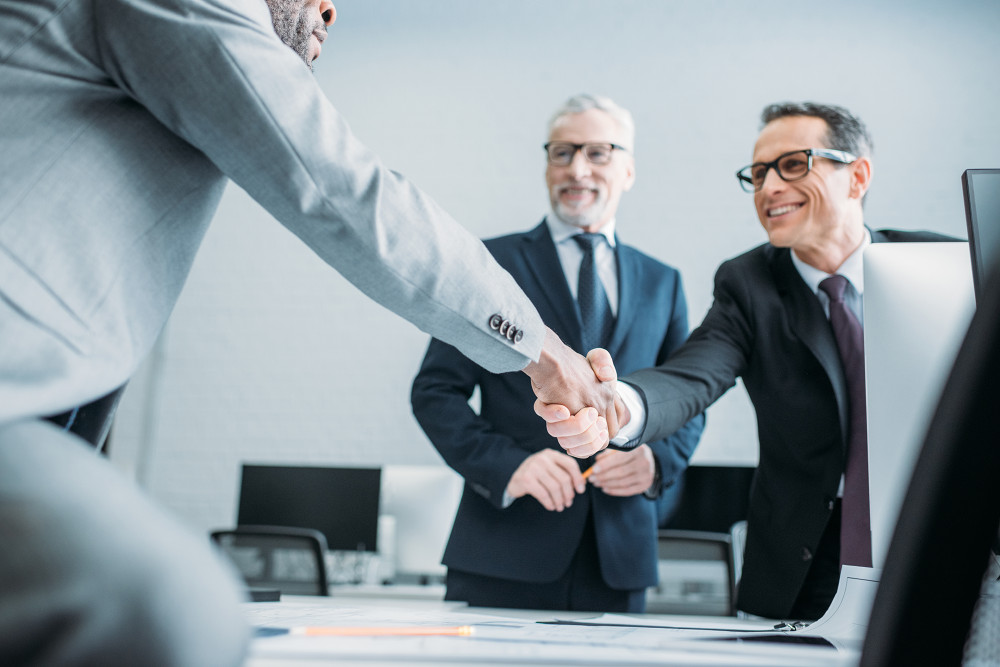 If you're a Director, VP, or Executive, it can feel impossible to land your dream job making the money you deserve at a company you're aligned with. We're here to help optimize that process.
The traditional job search process is broken. You're probably feeling frustrated, overwhelmed, or maybe even depressed. You've tried everything: keyword-optimized resumes, LinkedIn profile refreshes, networking events that exhaust you and go nowhere. Yet you're still stuck with no traction.
If you don't have the right strategies and techniques to land high-quality interviews now, you're going to keep spinning your wheels working a broken process. Get the tools you need to land your dream job… the right way.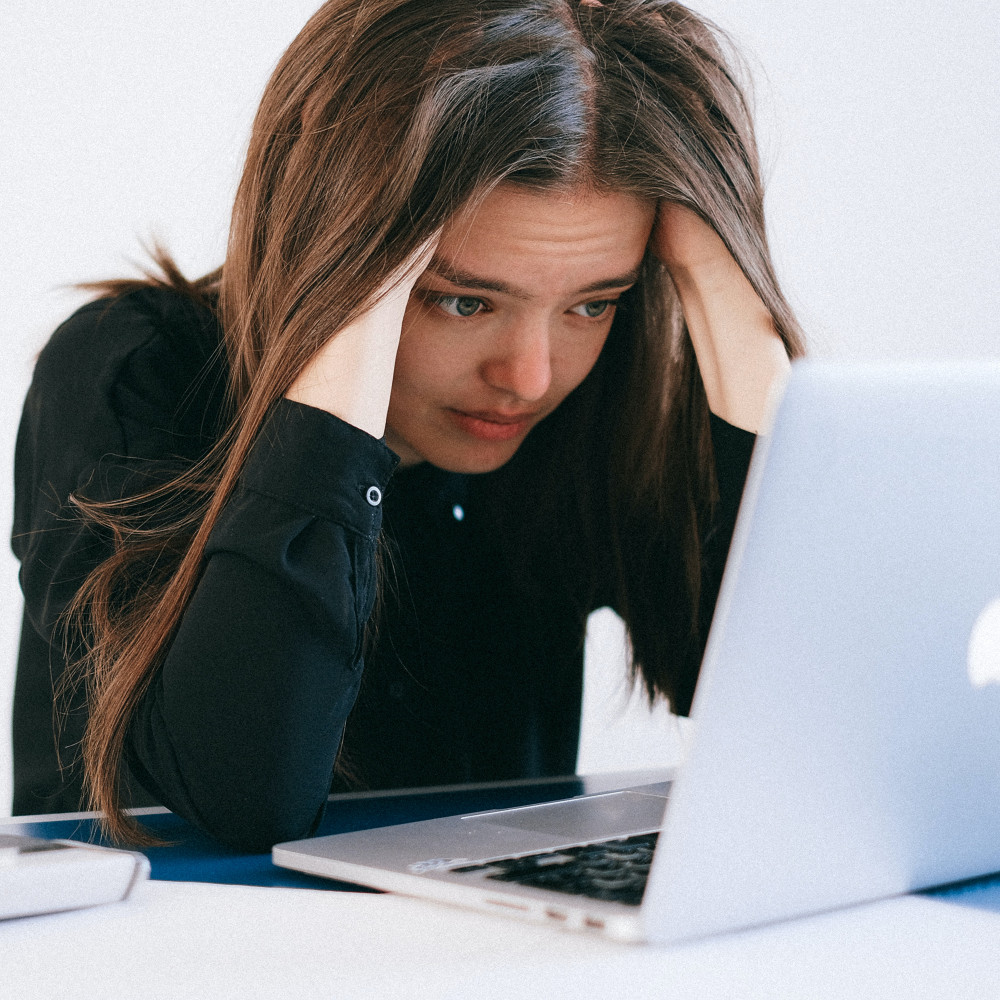 Rewriting your resume over and over?
Listening to conflicting advice on how to write a resume… when they never seem to work?
Sitting through interviews not knowing what to say, or never converting them to offers?
Networking the wrong way, being perceived as self-serving or desperate?
Spending hours uncomfortably writing or talking about yourself, only to get rejected or ghosted?
We specialize in helping hundreds of professionals optimize their resumes and LinkedIn profiles, standing out from their competition to land more high-quality interviews. Through our executive coaching program, we've been responsible for over $7M in salary increases last year alone.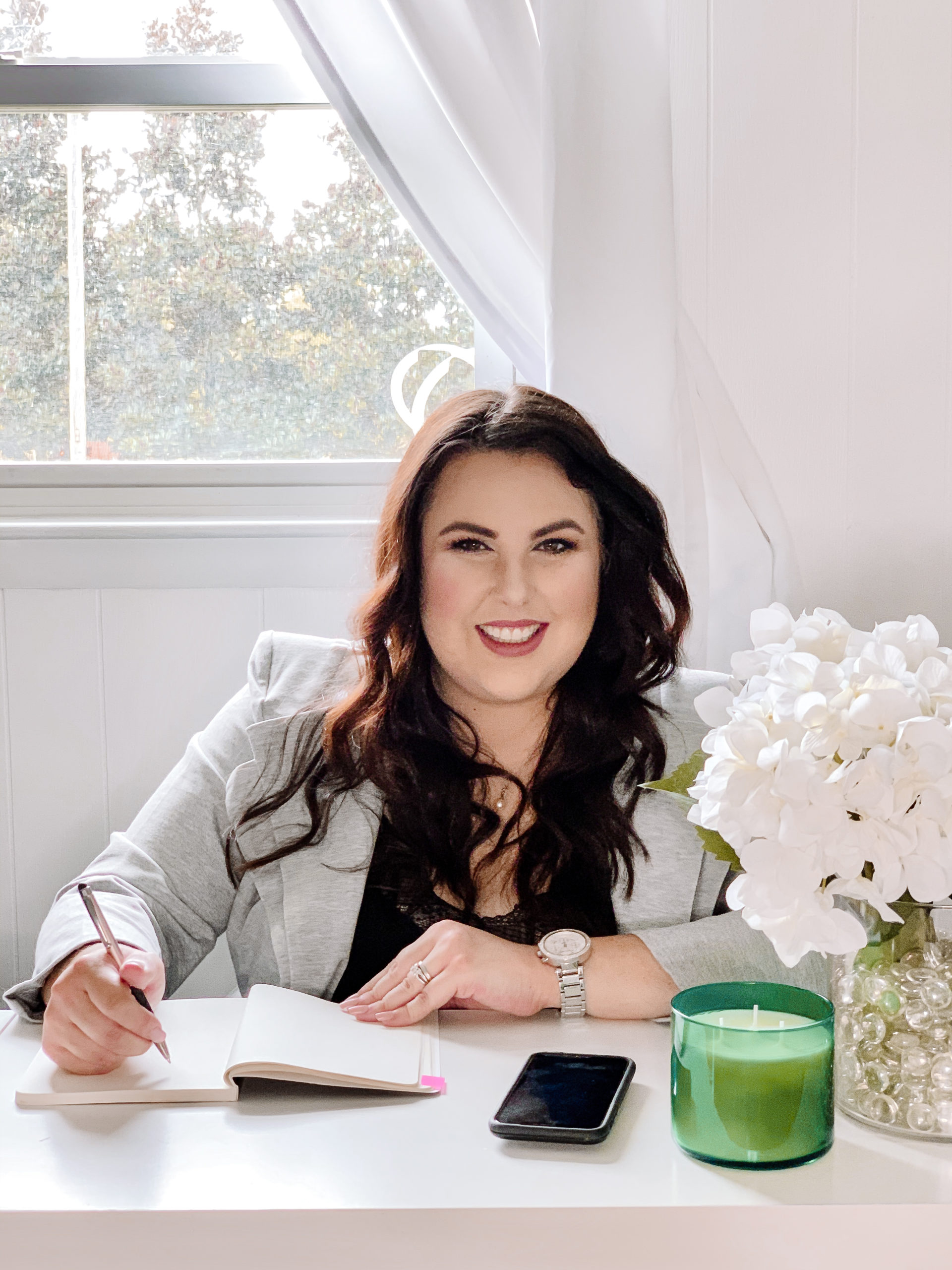 My name is Kara Dennison, SPHR
I'm a certified Senior Professional in Human Resources (SPHR) who spent my career as a Corporate Recruiting Leader, working hand-in-hand with decision-makers to place hundreds of top-talented professionals. I've personally reviewed over 150,000 resumes throughout my career.
I know how a poorly written resume, mental barriers, or insecurities can hold back even the highest-achieving professional. I've also seen firsthand how the right techniques and strategies can propel professionals far past their competition and right into their dream careers.
I have helped hundreds of Directors, VPs, and Executives position themselves as leaders in the marketplace, leading to better job alignment, higher salaries, and increased workplace engagement, and most importantly, more fulfilled lives.
I Would Hire Kara Again in a Second
"Kara Dennison is a true pleasure with whom to work with. As a seasoned professional, I needed an overhaul of my resume and an optimization of my Linkedin profile as well. Kara helped draw out the accomplishments of which I am most proud and spent a considerable amount of time with me on the phone. She is a cheerleader who will help you remember your worth and celebrate your accomplishments. We all need that in our lives. I would hire Kara again in a second."
– Kathryn Myers | Strategic Writer & Development Professional
Kara Turned a Stressful Situation into One of Excitement
"Kara is a top-notch professional in every way. Her wealth of experience comes through in every aspect of her work. Her passion for what she does is infectious, and she goes above and beyond what others provide. She turned what is usually a stressful situation into one of excitement and joy. If you are looking to take the next step in your career or revamp your resume to show your unique strengths and accomplishments, Kara is the pro you want to work with! "
– Stacy U. | Senior Marketing Leader
Kara Strives To Help You Succeed, How Awesome is That?
"Kara helped me write a resume that highlighted my specialties and accomplishments in a long professional career. As soon as we published it, I was overwhelmed by the amount of interest I received from employers and recruiters. She is passionate, customer focused and has a wealth of knowledge that goes so far beyond any others I have encountered as I embrace a job search for my next adventure. She is always quick to respond and offers helpful and practical advice and guidance. Kara made me more prepared for interviews and handling difficult conversations. I highly recommend engaging her whether you are just starting the job search or need help elevating your opportunities for a better job. She strives to help you succeed. How awesome is that?"
– 

Evelyn J. – Award-Winning Training & Development Executive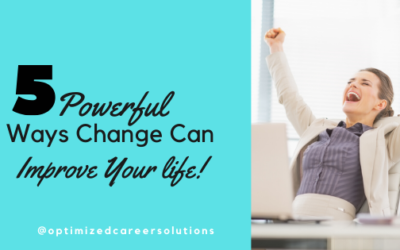 So often, people are resistant or are afraid of change. Especially in recent months, change is scary, and it feels easier to accept the status quo than to embrace a...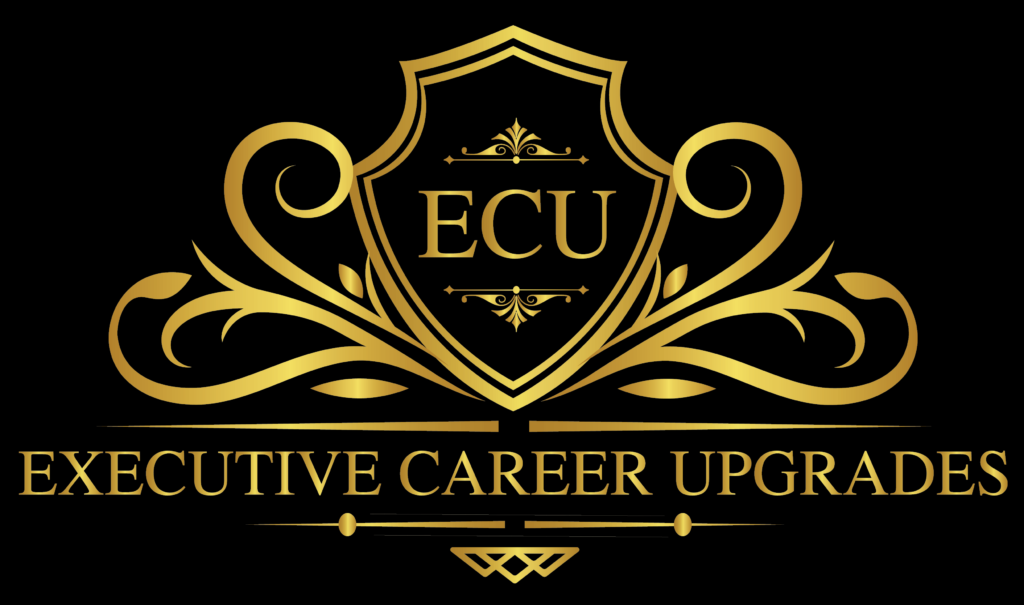 Join our coaching program
We've partnered with Executive Career Upgrades to provide Directors, VPs, and Executives an exclusive coaching program that works with you to provide the 1 on 1 support you need to ensure you land your dream job and the money you deserve in less time.
 Stay in the loop.   Sign up for our newsletter.