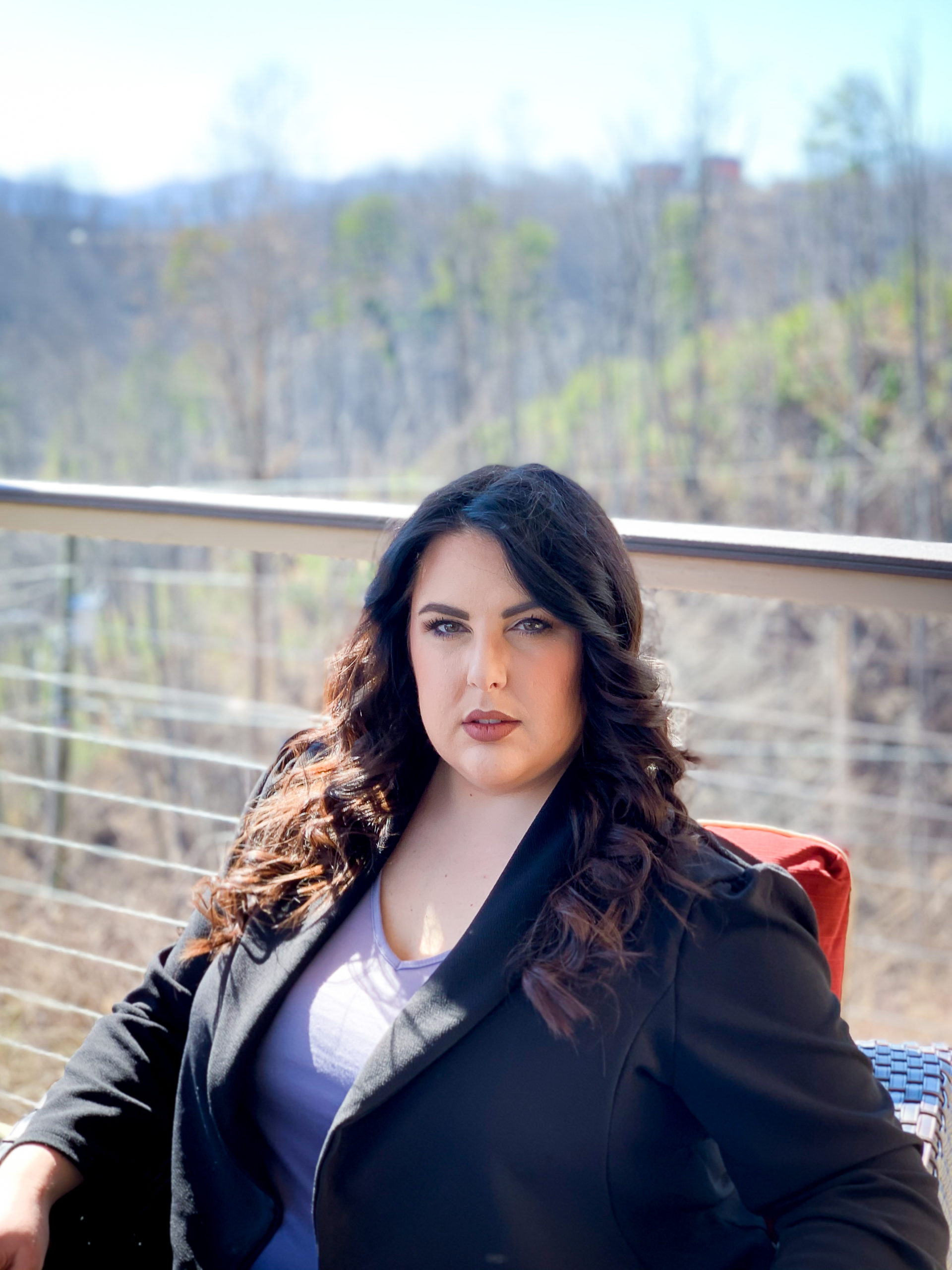 MY PASSION LIES IN HELPING HIGH ACHIEVING PROFESSIONALS GAIN CONFIDENCE & TAKE CONTROL OF THEIR CAREER SEARCH, USING THE RIGHT STRATEGIES TO LAND HIGH-QUALITY INTERVIEWS AND THEIR DREAM JOB. 
KARA DENNISON, SPHR
EXECUTIVE CAREER COACH | LEADERSHIP COACH | OWNER
I'm an Executive Career Coach, Forbes Contributor, and certified Senior Professional in Human Resources (SPHR). I spent my career as a Corporate Recruiting Leader, working hand-in-hand with decision-makers to place hundreds of top-talented professionals. I've personally reviewed over 200,000 resumes throughout my career.
I know how a poorly written resume, mental barriers, or insecurities can hold back even the highest-achieving professional. I've also seen firsthand how the right techniques and strategies can propel professionals far past their competition and right into their dream careers.
I have helped thousands of Directors, VPs, and Executives position themselves as leaders in the marketplace, leading to better job alignment, higher salaries, and increased workplace engagement, and most importantly, more fulfilled lives.
I'm so passionate about what I do because I, too, felt like I was trapped in my job with no way out. I was frustrated as I watched others get promoted while I continued to invest late nights and unending weekends in the hopes of getting the recognition I deserved.
When I tried to leave corporate HR & recruiting, I felt frustrated and rejected, feeling my insecurities taking over and holding me back when I couldn't bypass the applicant tracking systems and get past my counterparts… even though I already knew firsthand how automation had killed the traditional job search.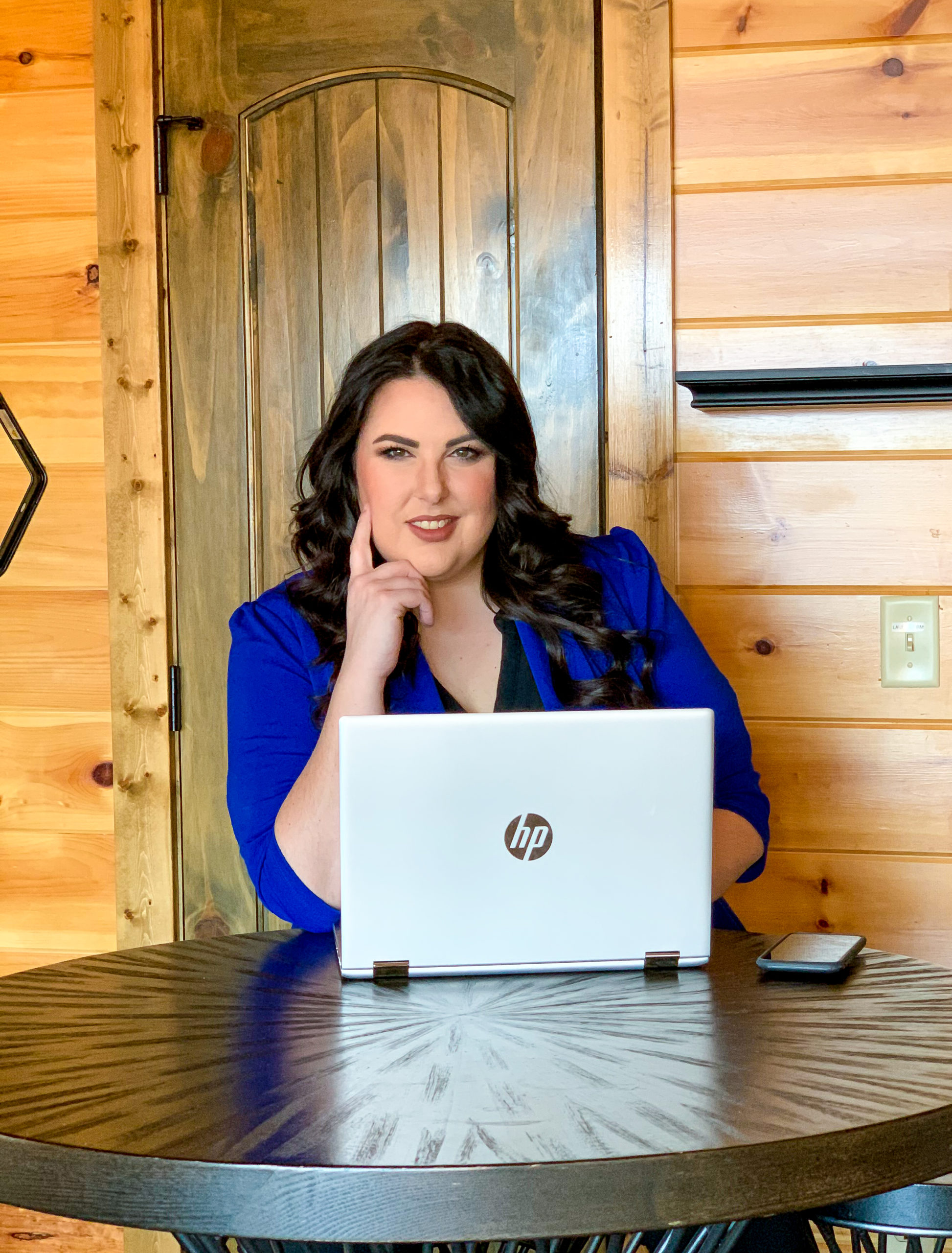 Meanwhile, I was able to help friends and family land their dream jobs using the strategies I now teach my clients. It wasn't until I was able to get past my fears and insecurities that I was able to find my own dream job. I now spend my days finding fulfillment as I help others navigate this current job market. Through my work I realized that it doesn't matter who you are, the size of your paycheck, or what you look like, we all struggle with something that is holding us back from our next chapter.
When I decided to quit the job that was holding me back, I stopped surviving and started thriving. Not only did my career up-level, but my life did as well. More importantly, I did it all while gaining back the confidence each of us deserves.
I've helped thousands of professionals gain their confidence and take control of their career search, landing their dream jobs making what they deserve without the added stress and anxiety that the traditional job search brings.
You cannot go wrong working with Kara Dennison
"Kara was very helpful in helping me prepare for interviews and also in reviewing compensation packages for prospective offers. I would highly recommend Kara to anyone looking for an upper level management job. Kara and the team teach great skills and most of all help you to be confident in your job search and networking with others. Above all Kara was very professional and extremely responsive. You cannot go wrong working with Kara Dennison."
– 
Jason L. | Senior Project Management Leader
I will forever be grateful to her time, attention, and talents
"Kara is creative, warm, accommodating, and offers excellent writing and career coaching solutions that increase your visibility to ascend in your career! It's thanks to her prolific writing that I have a newly optimized resume, along with a LinkedIn profile that I'm thrilled to share with the world. I will forever be grateful to her time, attention, and talents."
– 
Rachel B. | Marketing Manager
Kara Dennison played a special role in my successful career search
"Kara Dennison played a special role in my successful career search. Kara really helped me focus on my strengths when I was struggling to reinvent my career. She helped me stay focused on the positive things I could offer and see how much I really could do to improve my career search. She is very positive, energetic, creative and supportive. It was truly my pleasure to work with her in a very important time in my life. Reinventing a career is not the easiest thing to do and with Kara's help/support I was able to transition into a great career."
– 
Chris W. | VP of Operations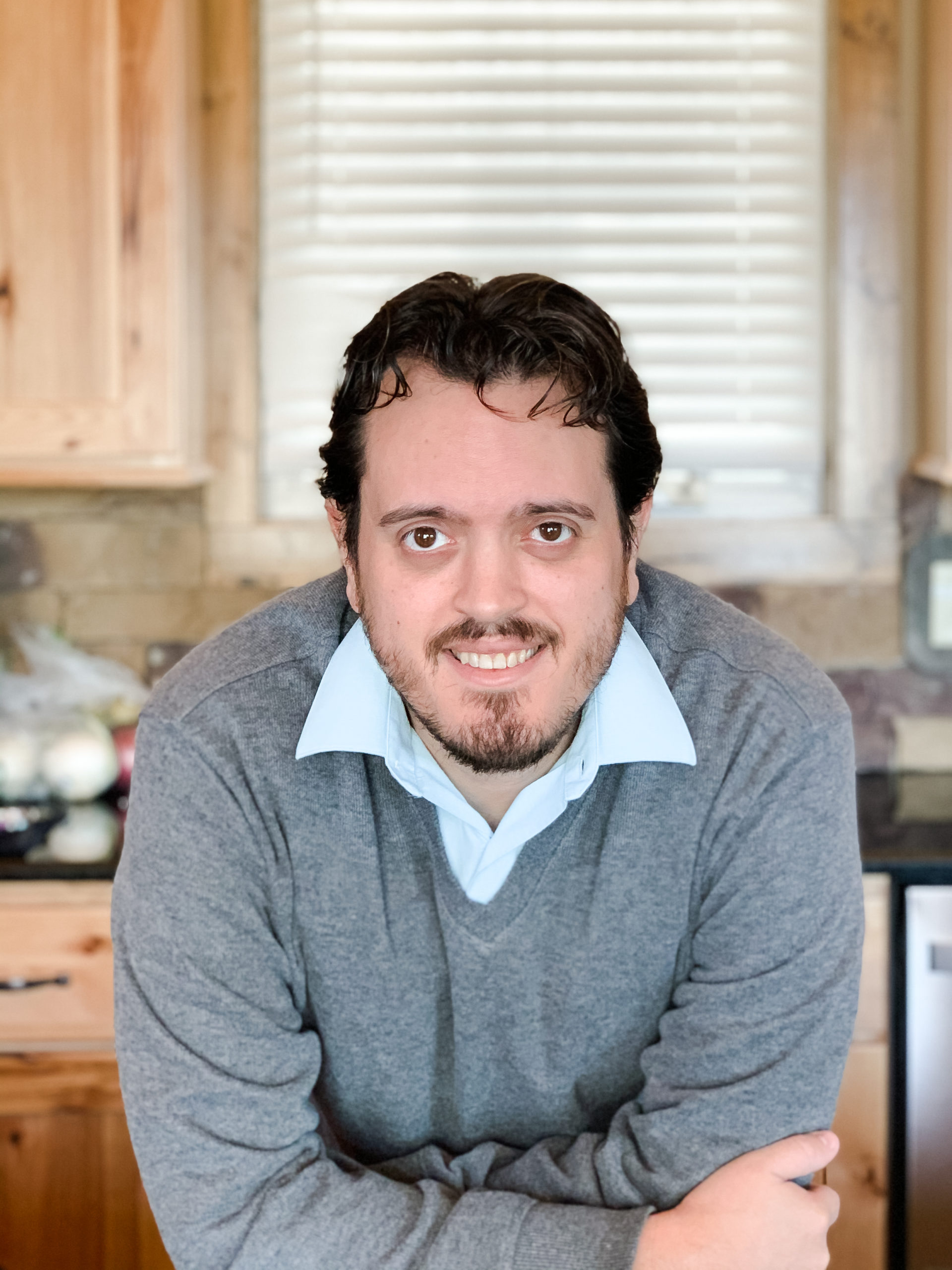 MY PASSION LIES IN GETTING TO THE HEART OF WHAT'S GOING ON IN YOUR JOB SEARCH. I GET EXCITED WHEN I CAN SHOW YOU HOW WE CAN INCREASE YOUR CONFIDENCE AND DECREASE YOUR JOB SEARCH JOURNEY WITH EFFECTIVE AND PROVEN TOOLS. 
Jack Dennison
ACCOUNTABILITY & MINDSET COACH | CAREER CONSULTANT
Jack Dennison is our head Career Consultant & Accountability Coach for our 6 Figure Career Boost Coaching Program. With a background in Philosophy, Sales, Life Coaching, and Personal Training, Jack's powerful background is a force to be reckoned with when it comes to mindset.
After coaching and consulting with hundreds of high-achieving professionals, Jack has an exceptional ability of seeing each professional's unique gifts and drawing them to the surface to utilize them in achieving your goals. Jack's passion is getting to the heart of what's going on in your job search and showing you how our strategies can increase your confidence while being by your side supporting you every step of the way.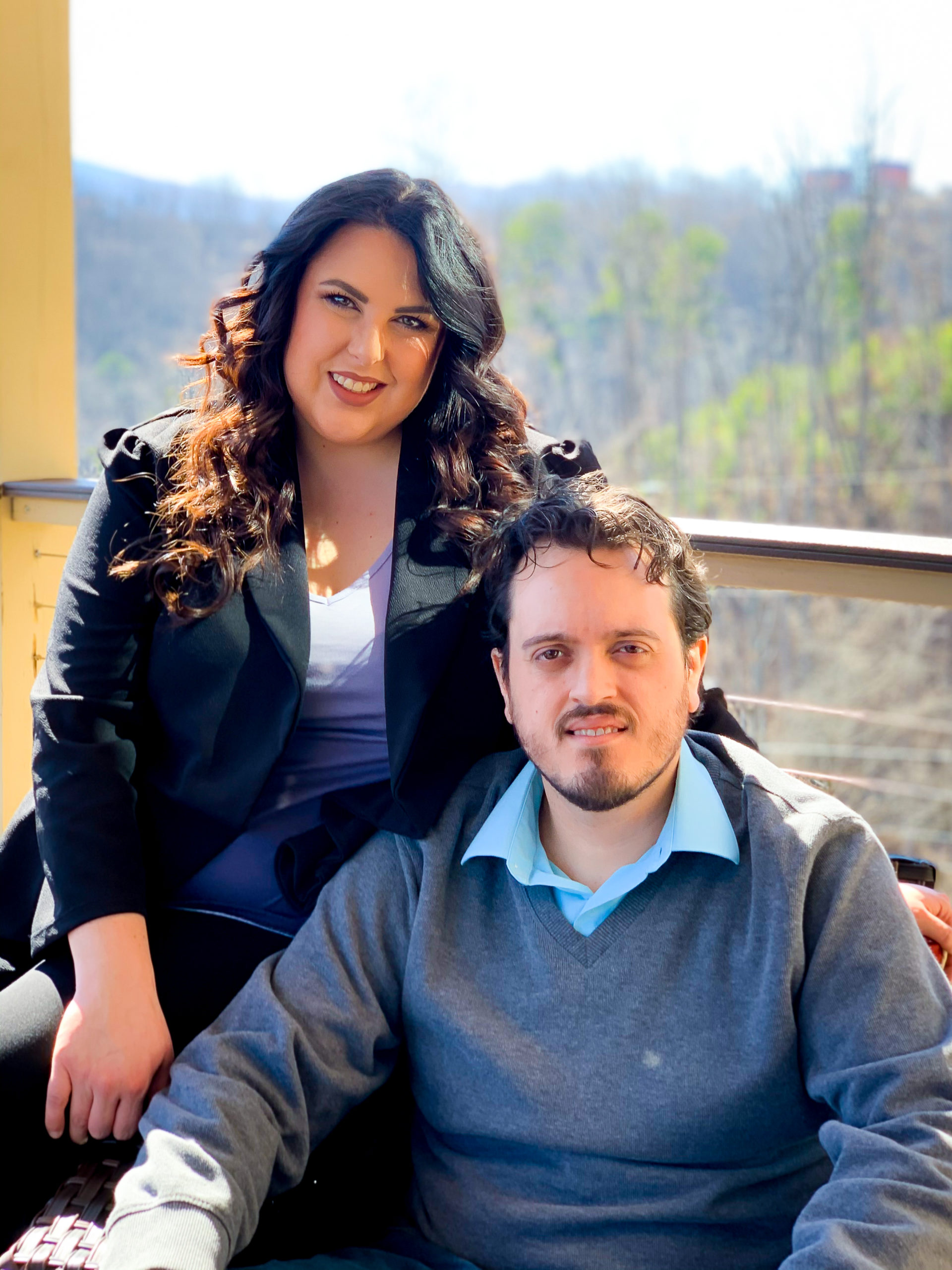 You deserve  your dream job 
The job search can take months if not longer, especially if you don't have the right tactics and strategies. Make sure you have the winning team on your side so you can reach that next level, now.
 Stay in the loop.   Sign up for our newsletter.