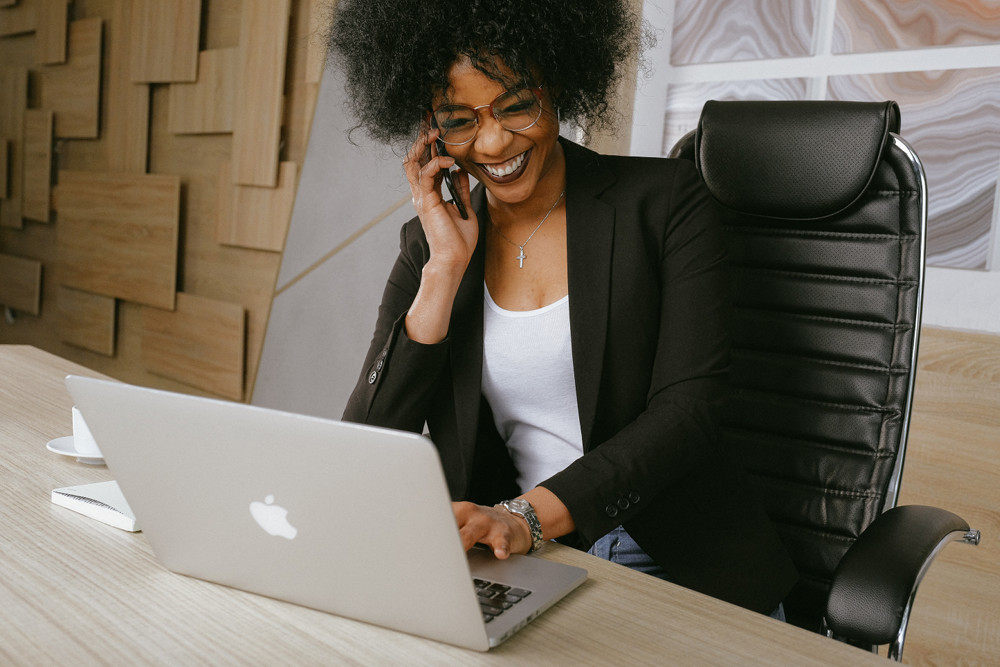 Everyone has to write a resume  and get a new job at some point in  their lives… yet no one ever tells  you how to do it effectively. 
Many job seekers fall into the trap of writing their resumes focused on the tasks they're responsible for, utilizing things like past job descriptions. The problem with this is that you're probably falling into the trap of re-writing your resume for every job application, desperately trying to hit an unknown ATS score. What many don't realize is that in order to pass through the gatekeepers (recruiters), you have to focus on what hiring managers are really looking for: results. We can help.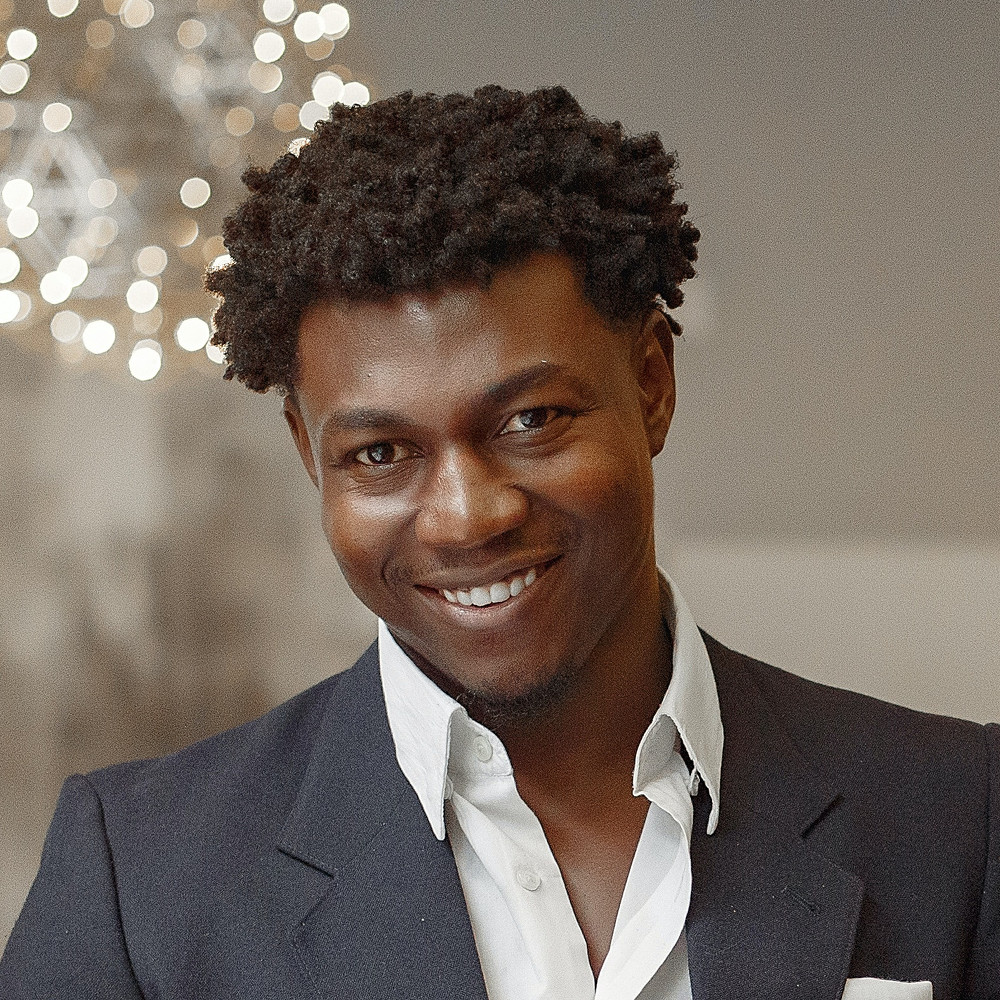 One word for her work, fantastic
"Kara was very thorough, realistic and informative. Not only will she provide you with the tools to find your next career, but she will make sure you have the confidence in yourself. One word for her work, FANTASTIC!"
– Michael Mullins | Sr. Business Development Professional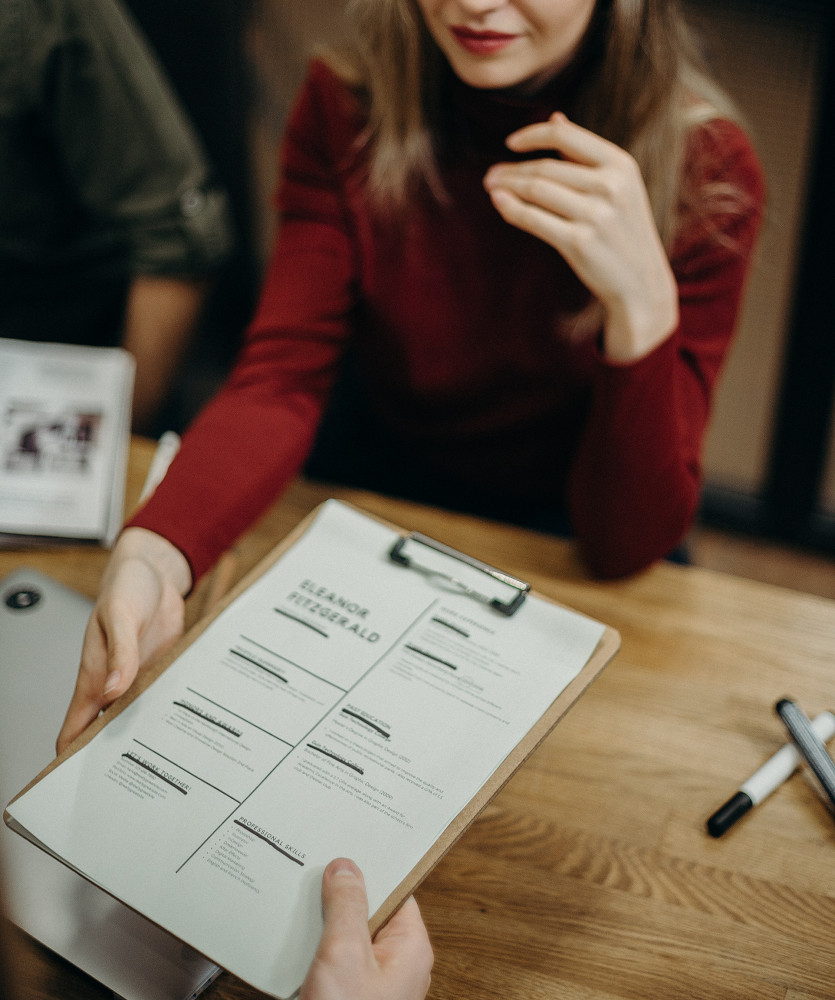 How we can help optimize your career search: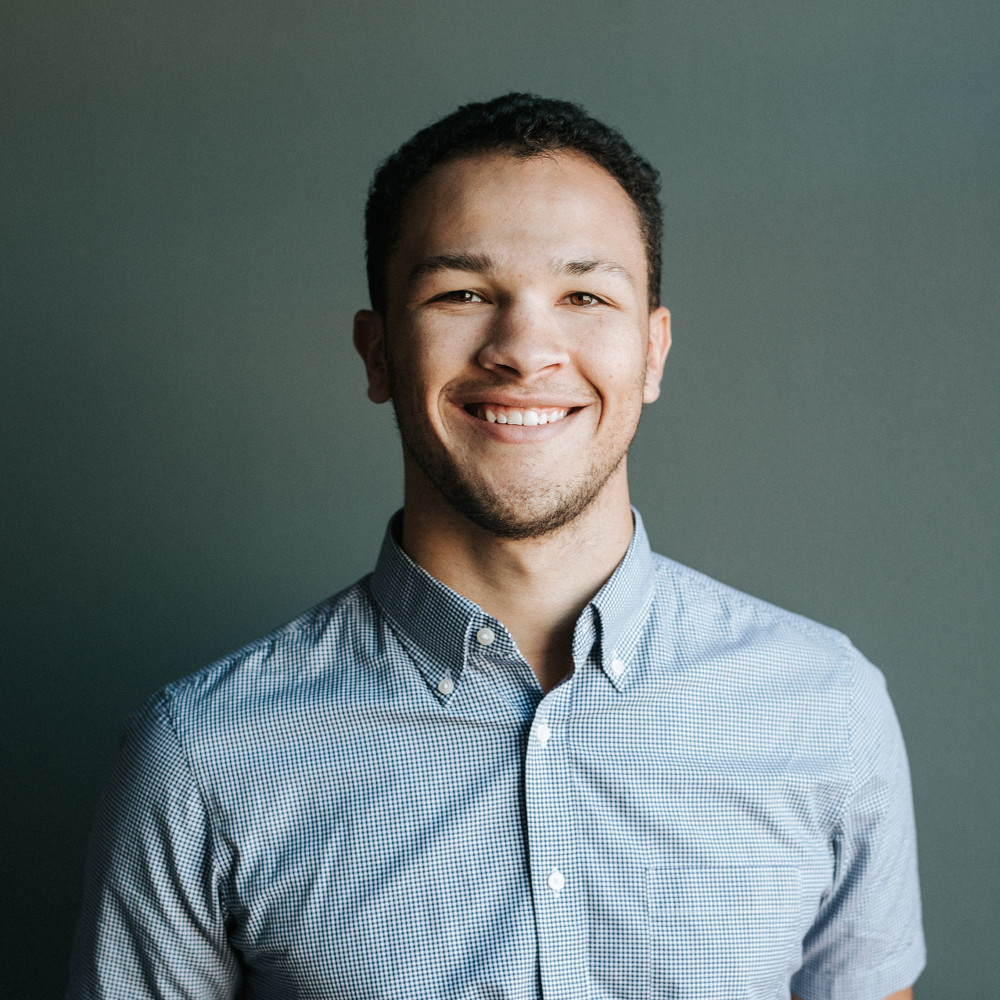 I definitely recommend her service
"I enjoyed working with Kara, she was easy to talk with and listened to my needs. My resume looks great now and she walked me through how to update my Linkedin profile. I definitely recommend her service. Thank you again, Kara!"
– John Hoover | Operations Leader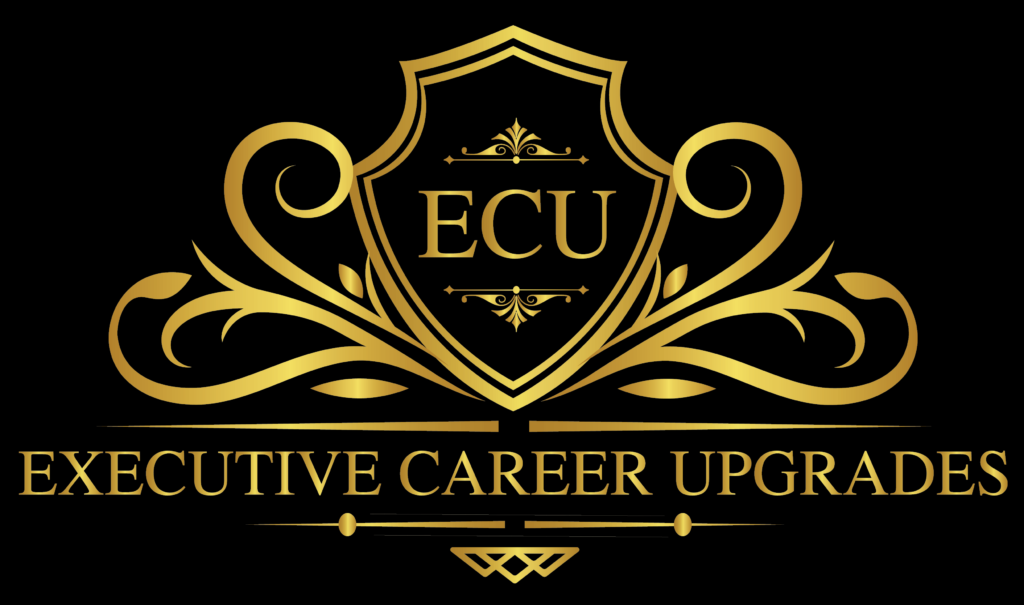 Join our coaching program
We've partnered with Executive Career Upgrades to provide Directors, VPs, and Executives an exclusive coaching program that works with you to provide the 1 on 1 support you need to ensure you land your dream job and the money you deserve in less time.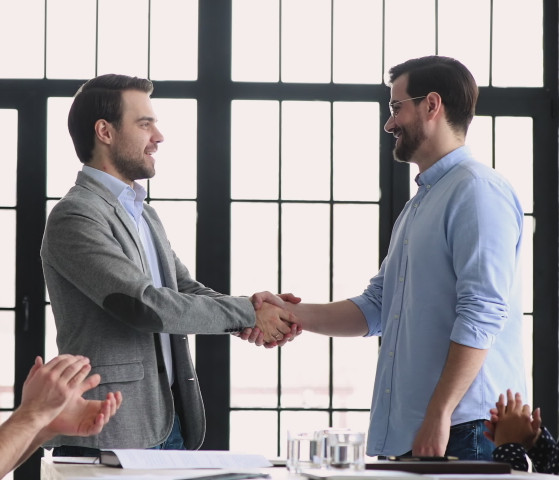 You deserve  your dream job 
The job search can take months. Don't let your resume be the thing that holds you back from your next chapter.
 Stay in the loop.   Sign up for our newsletter.